Here are some of the highlights from our first half-term back in school.
We hosted St. Mary's P.S. Math's Day on the 14th of October and Fifth class were invited to assist the Senior Infants with their Math's trail which we thoroughly enjoyed. We also completed our own Math's Trail around the school identifying shapes, gathering and collating data, measuring distances and using our knowledge to estimate answers before accurately calculating them.
Friendship week took place from the 16th to 18th and we played lots of traditional and new playground games. Red Rover was a popular game on the parents homework however we weren't brave enough to attempt this game. We played Sevens with a tennis ball, Queenie I O, What time is it Mr. Wolf ? and many more. Thank you for all your suggestions.
The children in Ms. Carr's Fifth class enjoyed creating a working model of a lung as part of their science studies. The plastic base acts as the diaphragm muscle. When the plastic is pulled downwards the balloon which models the lung fills with air and when the plastic base is pushed upwards the balloon deflates. The children enjoyed working in pairs and could explain how and why the model works.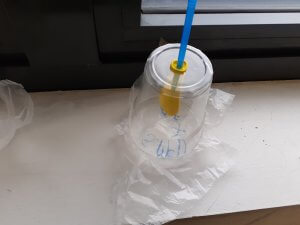 Fifth class have also been studying procedural writing which included gathering recipes and writing their own recipes.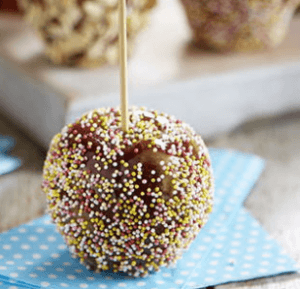 The children also wrote a procedural piece on how to make toffee apples and got to enjoy the results for Hallowe'en!
Please see some of our Hallowe'en art projects displayed below. The children worked extremely hard on these and the results are fantastic!