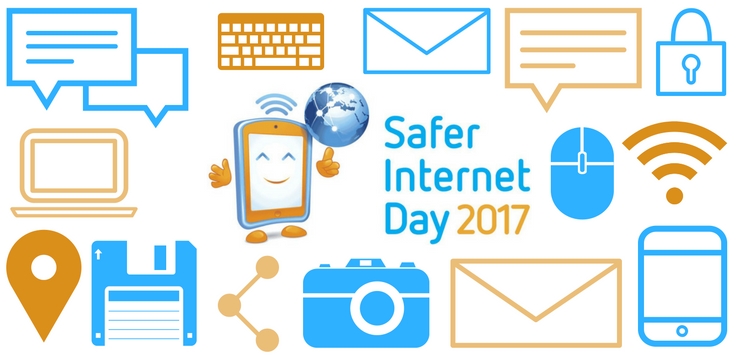 We use the internet nearly every day and we know it has so many benefits – once we use it safely. Some of the ways we use the internet include: Class Dojo (our class reward system), brainPOP (animated videos – we watched one about WWII this week and learned lots), games, quizzes, Kahoot (fun interactive quiz with questions on a particular subject area), That Quiz (maths quizzes), Mathletics,  as a dictionary (focloir.ie), storybird.com (we started writing lovely stories and poems online which we can share with our class and our parents) and these are just a few. All the websites we use in school are child friendly and safe. We also use YouTube to watch educational videos and listen to music during art – our teachers check everything we watch to make sure it's appropriate for our age.
Today we discussed how we can be safer with the internet at home. Here are some of our ideas;
Using a restricted mode on Google and YouTube
Block and deny friend requests from people we don't know on social media
Use our privacy settings – we can block our "friends" on social media from looking at our pictures or our posts if we don't know them really well
Our parents can check our phones/ iPods/ tablets/ computers to make sure we are being safe online
We also watched a cool anti-bullying rap video (http://www.saferinternetday.ie/) and from now on we are going to make a conscious effort to be safer online.
Thanks for reading,
6th Class